Welcome
PREMIUM CUSTOM MERCHANDISE
G BRANDED designs, develops and manufactures custom textiles, accessories and watches in the premium segment! Our customers include automotive manufacturers, fashion and industrial customers.
Your branded
Merchandising
Textiles, Accessories
& Watches
G BRANDED provides items that are visually, tactually and functionally extraordinary. Designed to the exact specifications of your target group, our products are an ideal way to deliver your brands message.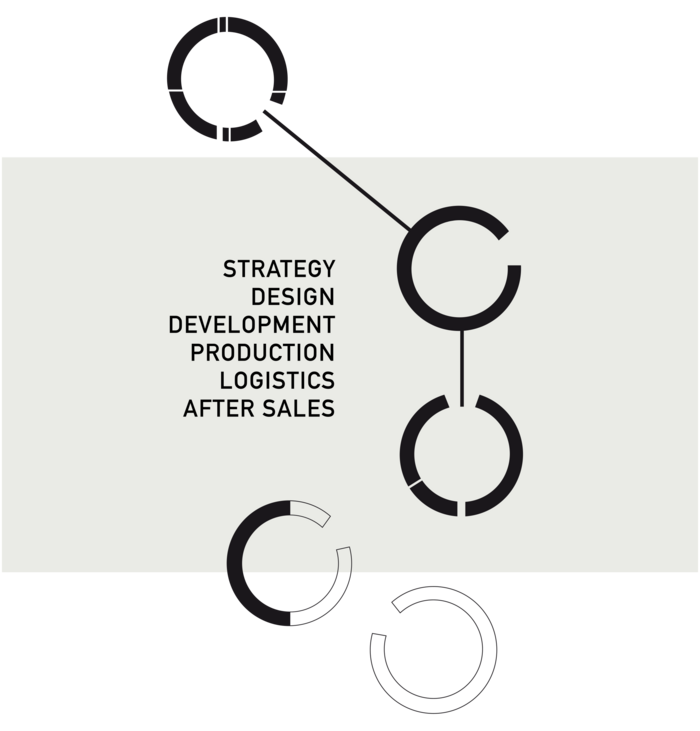 SERVICES
An integrated approach
Many steps. One goal. One partner.
G BRANDED offers a complete portfolio that covers everything needed to ensure the quality of the product throughout the whole process of its creation and distribution to meet your high expectations. Starting with project planning, design and development to production, quality management and logistics
REALISATION
The G BRANDED portfolio includes everything from quick, standardised solutions (refining of existing textiles) to new, complex and unique clothing creations, accessories and watches.
+30 YEARS
experience in working
with global brands