G BRANDED - Custom Collection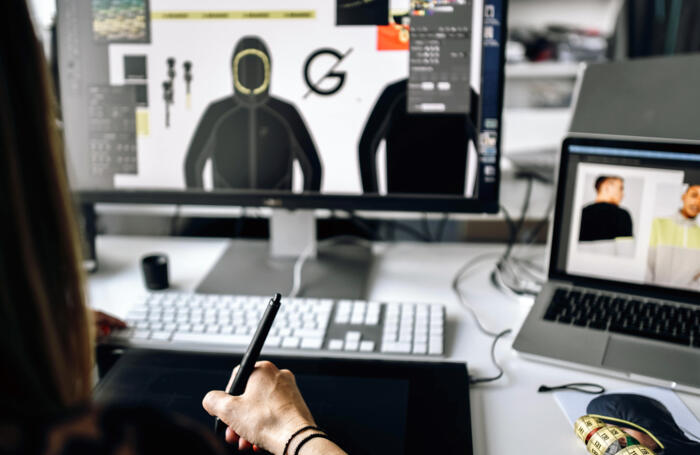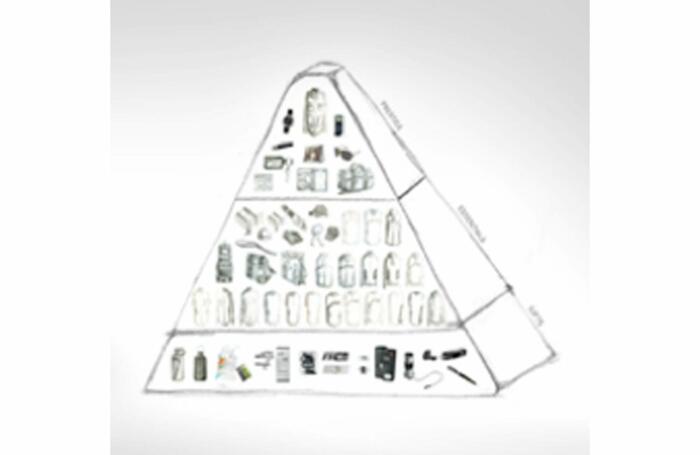 To develop a collection that is 100% customized to a brand's identity. By working together with our clients, we become part of their vision. A detailed customer briefing, line planning, and project milestones set the foundation for unique collections that maximize a brand's recognition.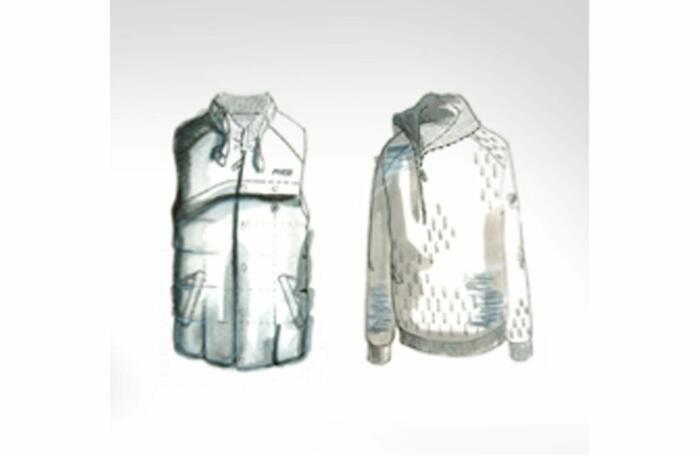 To fully express your brand values, our designers will create highly individual designs such as logo artworks, graphic placements, custom silhouettes, unique materials and even packaging solutions for your collection. Each style offers various options to further personalize your needs, such as pockets, different sleeve lengths, trims, etc.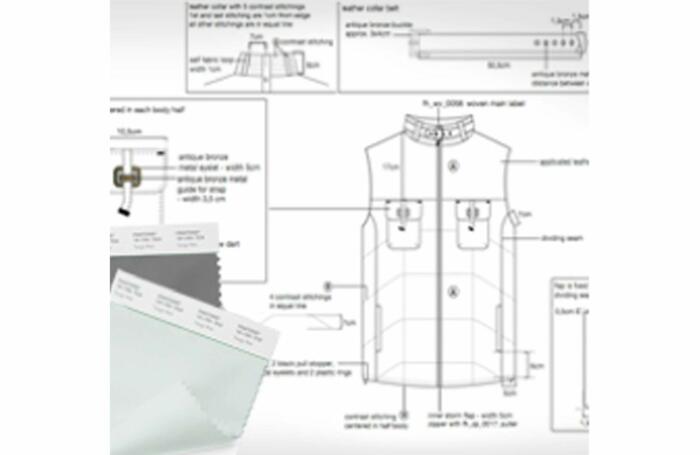 Now that we have all the information regarding your personal wishes, our development team will adjust the patterns, including all your preferences and personalized features.

Prior to manufacturing your garments and accessories we will develop prototypes to confirm your desired fit, color, and quality.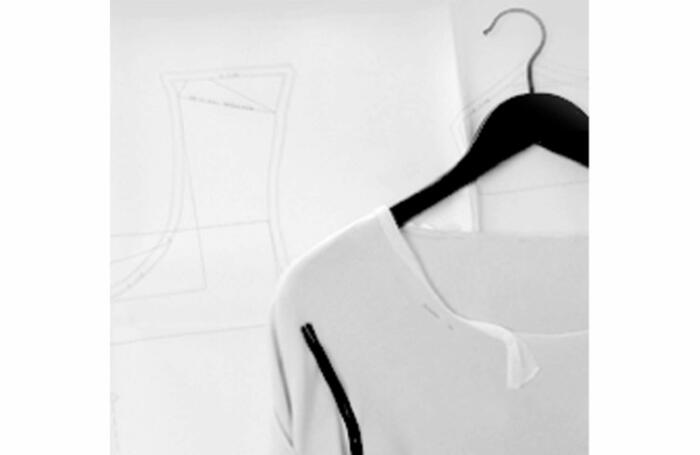 Depending on lead time, fabric quantity and your geographic preferences we will choose a production country best suited to your needs. Our production team will meet with the manufacturers to discuss the patterns, quality, quantity, and delivery time.

We follow up each step of the production process. Your customized collection will be produced under a comprehensive and constant Quality Management System.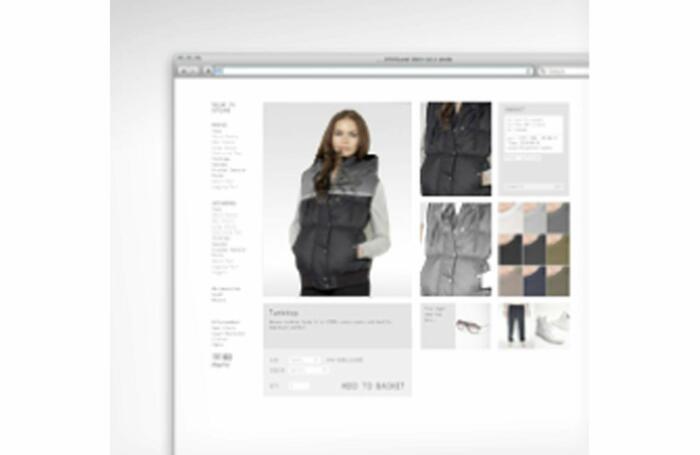 Our Job does not end right after producing your collection. We offer efficient and flexible distribution solutions:

1. Warehousing (partial deliveries, JIT deliveries)
2. Online Stores (BtoB order platforms, eCommerce       Stores)
3. After Sales Services