G BRANDED - Accessories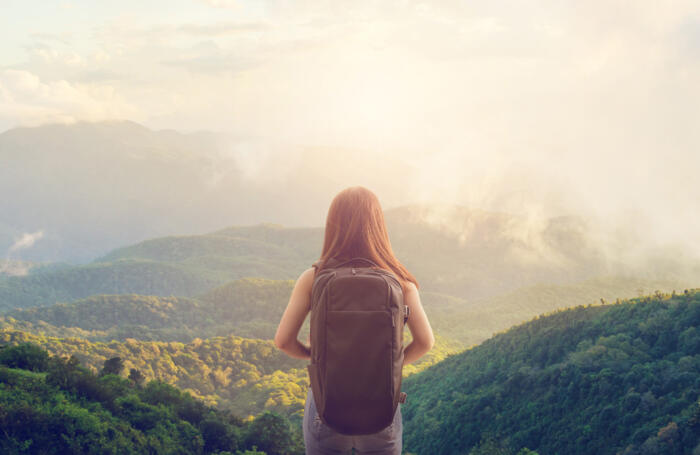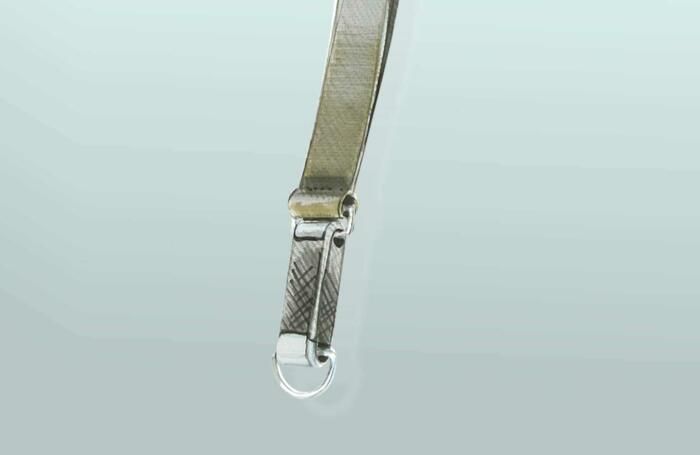 "Tangible" from the first glance. Even the initial sketches of G BRANDED's product designers provide a realistic image of the final product.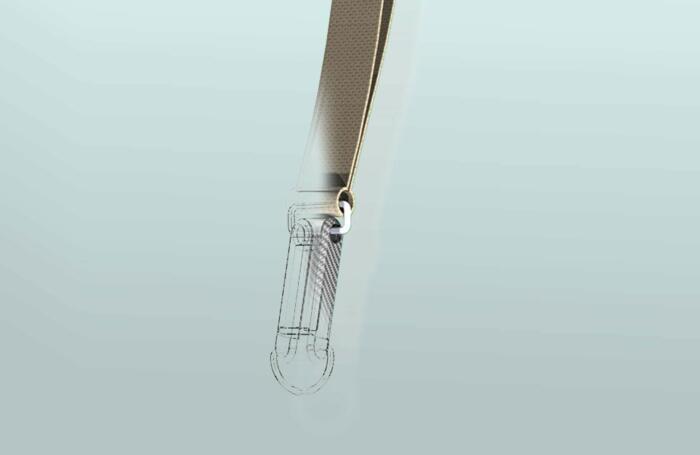 In the wireframe phase you define both the materials used by G BRANDED and all other details to help make your accessories unique.
The exquisite selection of materials includes stainless steel, titan, aluminium, polycarbonate, carbon, ceramic and even silver and gold are available to give your product an outstanding appearance.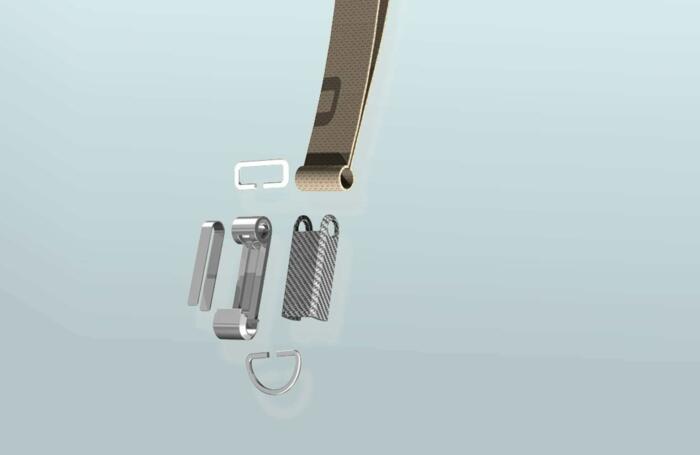 In the next phase of the development process, you help define which kinds of refinements there will be, from etching, engraving, ion plating, galvanising or anodisation to make your watch even more interesting and exclusive.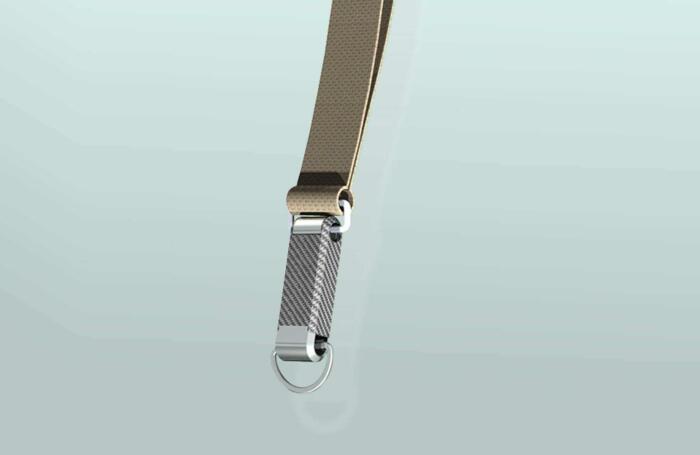 The development phase is concluded once you are absolutely satisfied with the results and the newly created product meets, if not exceeds, your expectations. G BRANDED then starts a fast and reliable production process, offering various solutions concerning the logistics of your accessories.