G BRANDED - Apparel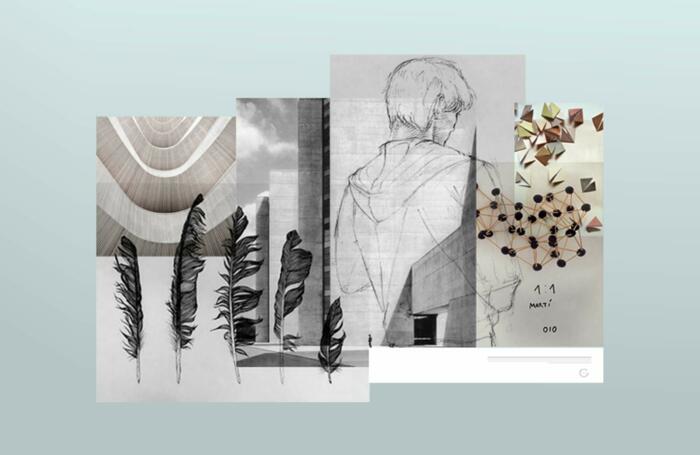 The development starts with a pen and a piece of paper. The outcome is pure art. A first sketch of what is to ultimately become a garment fully representing your brand. Many ideas influence the sketches of G BRANDED designers.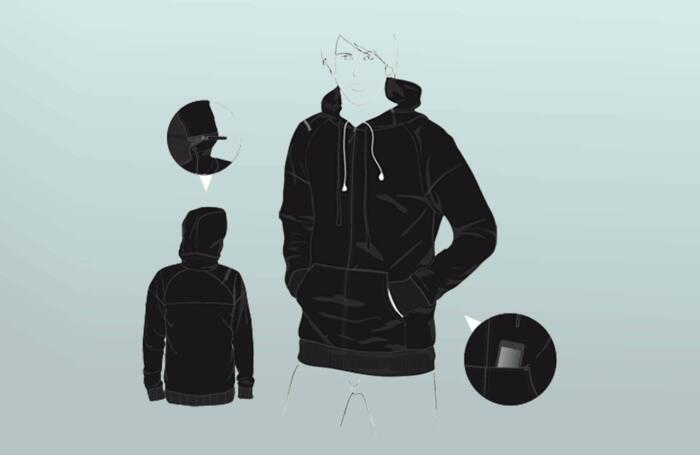 In the next step the hand drawn sketches are digitised and colours, dimensions and the placement of logos are defined. Prior to production all technical data is checked to avoid any mistakes and misunderstandings.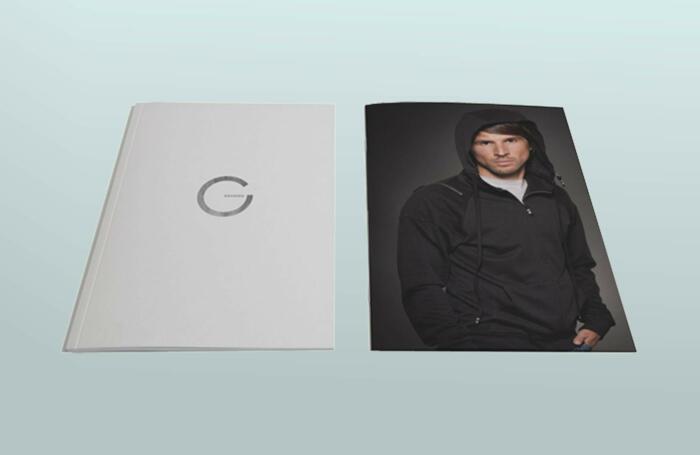 At the end of the development process GBRANDED produces a final sample of the product.