G BRANDED - Stanley/Stella
We are official Stanley/Stella Dealer
We share not only the philosophy, but also the attitude
to the environment and the people we work with.
Stanley/Stella produces environmentally friendly and ethical clothing,
that is as appreciated by many as it is by us.
It is fashionable, contemporary and as sustainable as possible.
The 100% durable Lifestyle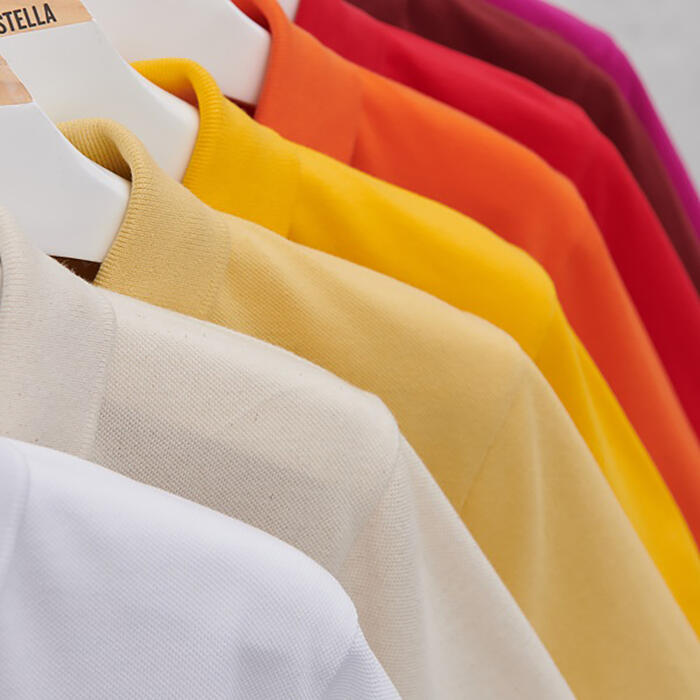 We love colours and high-quality clothing 
We produce on-trend, sustainable clothing, assembled and finished to perfection. Our goal is to offer you superior-quality clothing with the most consistent sizing on the market in a wide range of colours: over 180 styles and over 100 on-trend colours to express your creativity.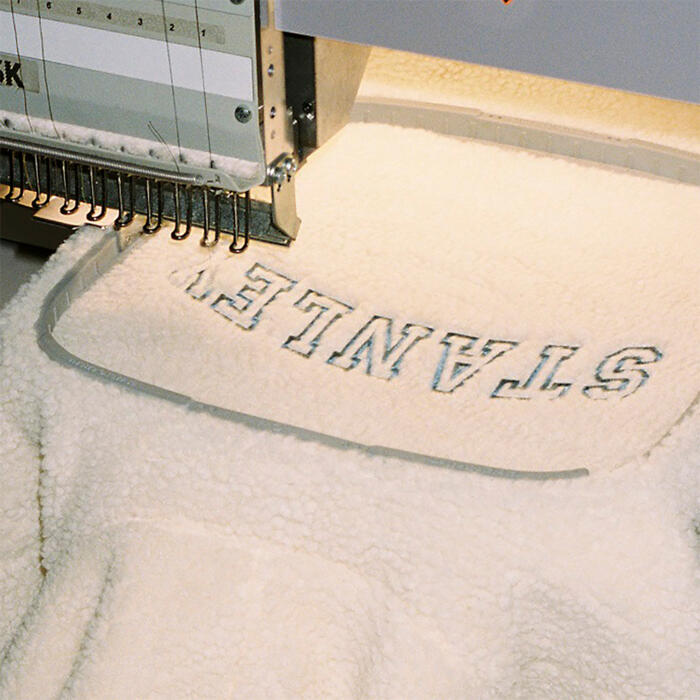 Designed for decoration 
From the first sketches to the final stitch, all Stanley/Stella clothing is entirely customisable, with no brand labels. Every style is designed to be decorated by you (using printing, embroidery, etc.), letting you unleash your creative spirit.

Our thoughtful design, careful choice of raw materials and dyes, and our clothing's superior finishes allow us to offer the best blank apparel on the market. What's more, our dedicated team is always on hand to help you achieve exceptional results, every time.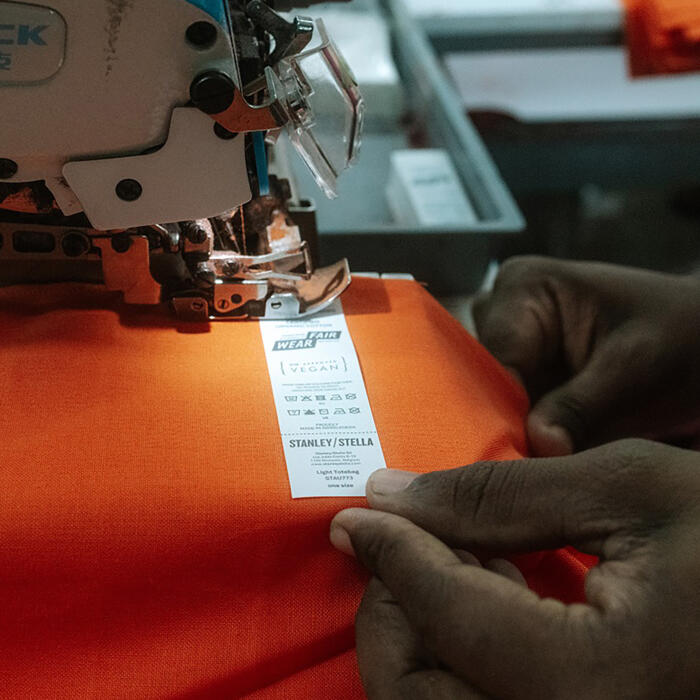 Made with respect
Producing eco-friendly, modern clothing that respects people and the planet is one of our core values. We only work with 100% GOTS-certified organic cotton and recycled materials such as recycled polyester and modal.
 
Our entire production chain is certified by various independent bodies and meets several different industry standards.