G BRANDED - Watches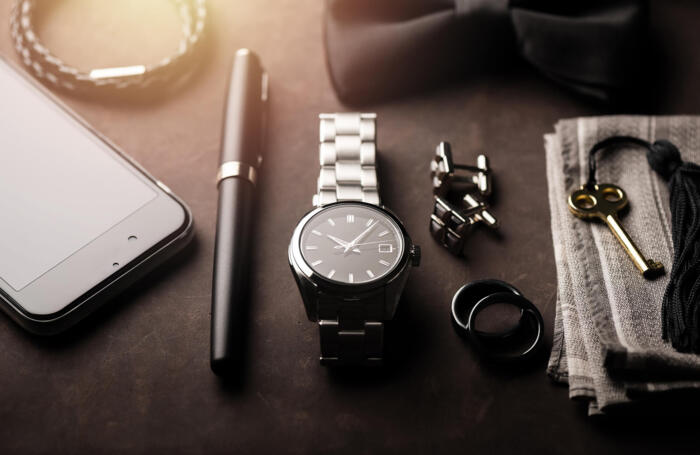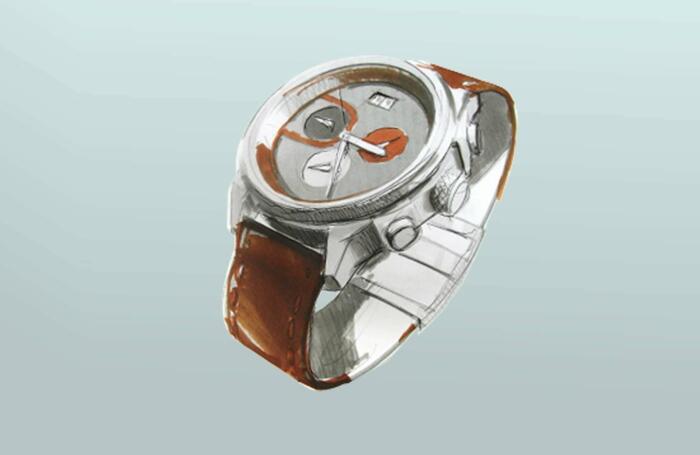 Still two dimensional, but extremely agile. In the first step of the development phase sketches are created that already feature distinctive elements. The design and aesthetics are reflected in a first draft, which is waiting for your input to become ever more tangible with each step in the process.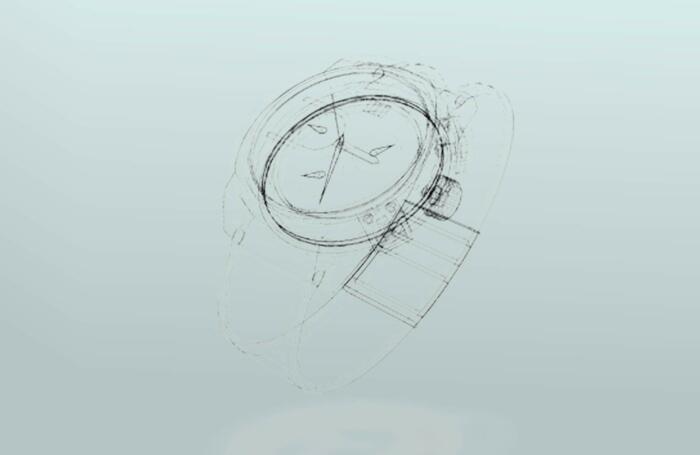 As soon as the shapes are defined the specific dimensions of the product are processed and materials are defined. An exquisite selection of materials, such as stainless steel, titan, aluminium, polycarbonate, carbon, ceramic or even silver and gold are available to give your product an outstanding and unique appearance.
The range is completed with enhancements such as fine leather, silicone, natural rubber and gems.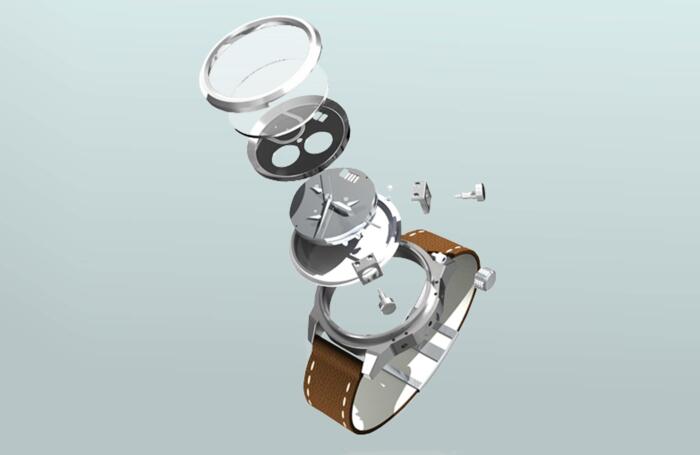 The next phase of the development process is the selection of components such as glass, lunettes, deadeners, body, wristband, closures, clock face and indicators.
In addition, you can now choose which kinds of refinements there will be from etching, engraving, ion plating, galvanising or anodisation. All of which can make the watch even more interesting and exclusive.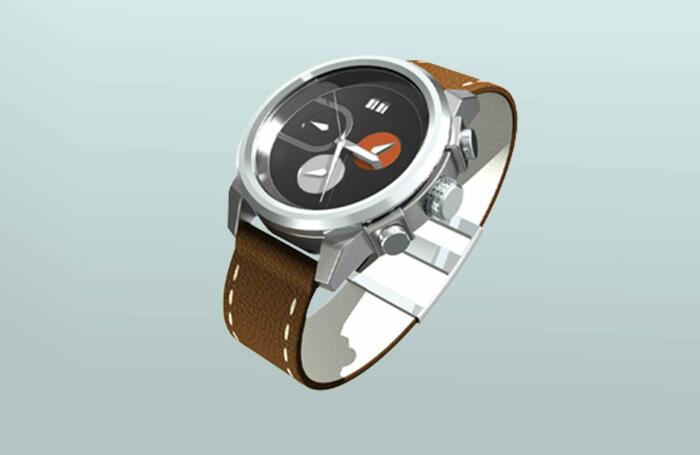 The development phase is concluded once you are absolutely satisfied with the results and the newly created product meets, if not exceeds, your expectations. G BRANDED then starts a fast and reliable production process, offering various solutions concerning the logistics of your watches.